It is our pleasure to announce that we are expanding our business with a new office location.
The new location is 380 St-Antoine West, Suite 2000, Montreal (Qc), Canada, H2Y 3X7.
Please update your records with our new address. We will be moving on July 31st, 2020. Our phone numbers and email addresses will remain the same, as will our website address and social media accounts.
Our new facility offers us the opportunity to better serve our loyal customers and work with our valuable business partners. We look forward to continuing to serve your needs and work with you at our new location.
Feel free to contact us with any questions.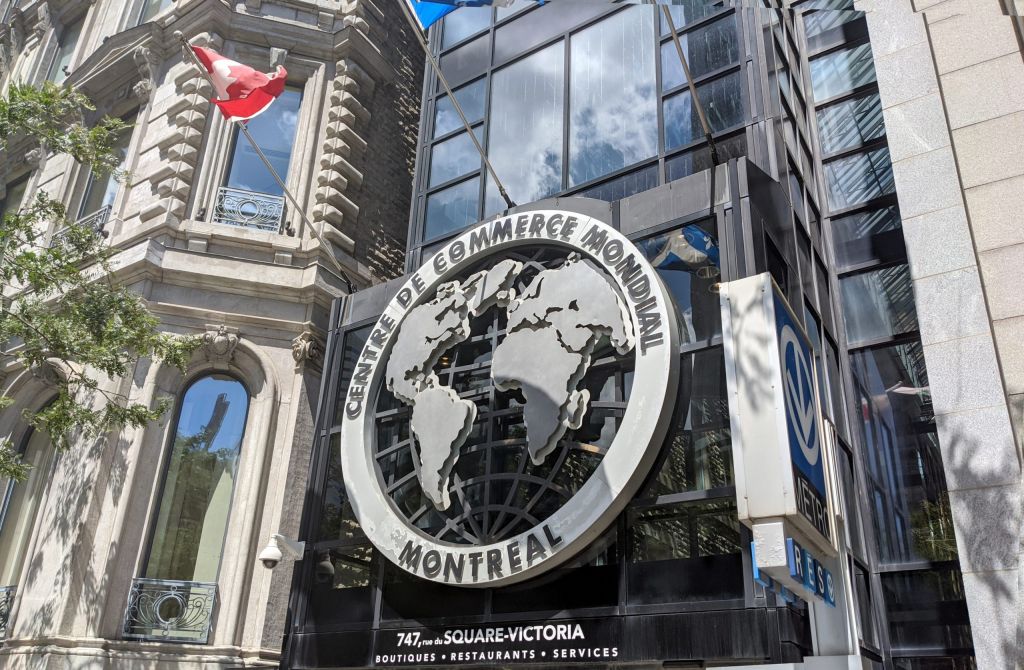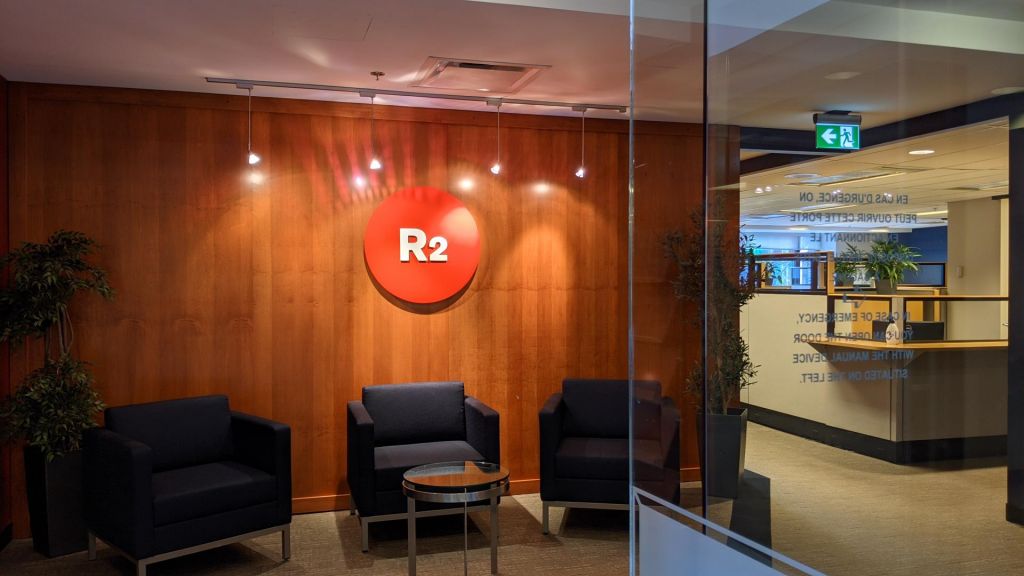 Il nous plaisir d'annoncer que nous agrandissons notre entreprise avec un nouveau bureau.
Le nouvel emplacement est 380 St-Antoine Ouest, Suite 2000, Montreal (Qc), Canada, H2Y 3X7.
Veuillez mettre à jour vos dossiers avec notre nouvelle adresse. Nous déménagerons le 31 juillet 2020. Nos numéros de téléphone et adresses e-mail resteront les mêmes, tout comme notre adresse de site Web et nos comptes de médias sociaux.
Notre nouvelle installation nous offre la possibilité de mieux servir nos clients fidèles et de travailler avec nos précieux partenaires commerciaux. Nous sommes impatients de continuer à répondre à vos besoins et à travailler avec vous dans notre nouvel emplacement.
N'hésitez pas à nous contacter pour toute question.