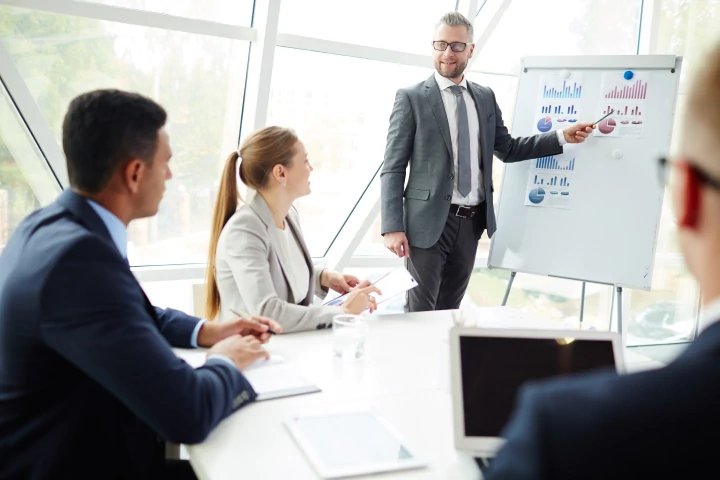 At R2, our years of experience in the chlor-alkali industry have put us in a position to more effectively analyze your data in order to help your company reach its potential. Our experts will assess your current state, and supply you with the information you need to improve your production, optimize your maintenance plan & save money in the process.
We're better than consultants; we can offer you insight into your production that is only possible with the combination of the EMOS® System & the experience of our specialists.
Our  Support & Maintenance plan for current users of our EMOS® Safety System includes unlimited support from our team as well as significantly discounted rates for software upgrades and updates.  
We also offer optional  Annual Hardware Inspection.  
For more information, please consult the following datasheets: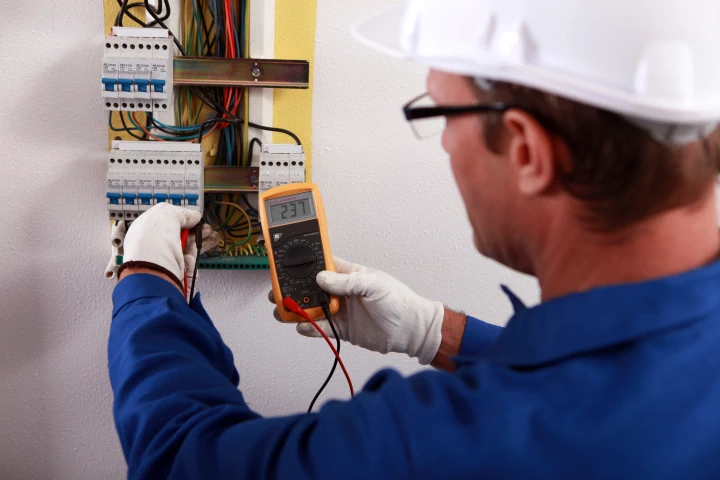 "Those who cannot remember the past are condemned to repeat it" says the famous quote from the philosopher George Santayana. Transposed in the chlor-alkali plant context, this quote reveals that future plant performance can be largely determined from past plant performance, and that past faults / incidents are bound to reoccur in the future if they are not fixed. Historical analysis of individual cell voltage and distributed control system (DCS) data allows for understanding plant performance in great details, if examined with the proper know-how. More specifically, plant performance analysis offers:
Early detection of abnormal performance loss
Predictive and proactive maintenance planning (recoating and re-membraning based on economics)
Root cause analysis
Improved utilization rates
Neutral investigation in warranty claims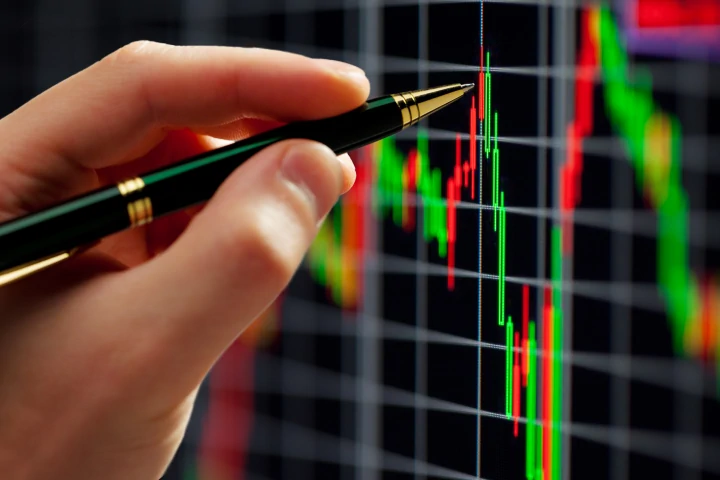 R2 is uniquely positioned to perform comprehensive analysis of plant performance and to provide actionable recommendations. Our growing list of over 80 satisfied customers all over the world testifies to the quality and validity of R2 scientific plant analysis.
For more information, please consult the EMOS® Cell Performance Analyzer product page or download the datasheet.
After plant safety, plant performance optimization is probably the second most important goal for most chlor-alkali plant managers. In fact, most projects for process improvements or new equipment purchases will be examined through several lenses, and plant performance is typically a key one. It all comes down to delivering more outputs (chlorine and caustic soda volume and revenues) with less inputs (less electricity consumption, less downtime, etc). And on top of it, chlor-alkali producers are faced with increasing competition and low margins. To leapfrog competition, plant managers must:
Optimization of operating conditions
Detection and prevention of improper operation
Higher utilization rate
Improved plant safety
With decades of experience working with the biggest chlor-alkali producers in the world and monitoring tens and tens of plants, R2 can help by first ascertaining how your plant performance changes with operational parameters. Then, R2 can identify recurring faults that lead to downtime and provide recommendations to prevent them. Also, R2 can propose small adjustments in operational set-points like temperature or caustic concentration that can reduce the specific power consumption and yield financial benefits.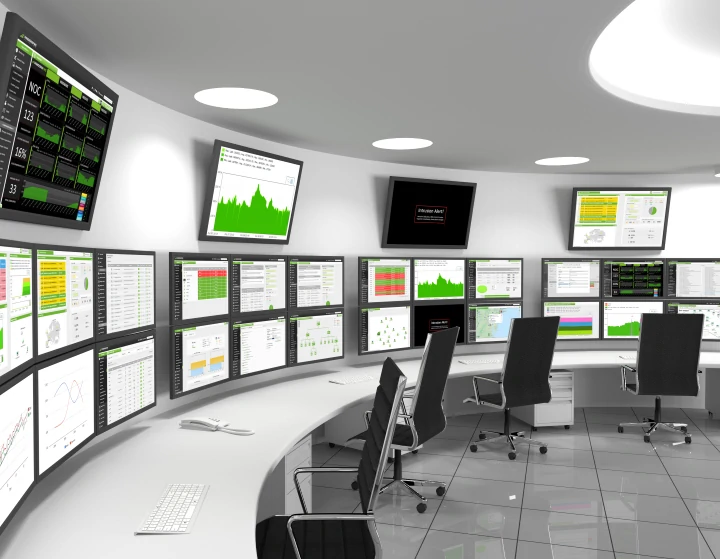 Whether you are looking to train new employees on our products or refresh your own knowledge, R2 offers a wide variety of trainings suitable for all skill levels. The options are divided into standard and expert level training:  
Standard  trainings  are given by an R2-certified operations specialist or engineer and  cover required topics and standard products.   
Expert  trainings are given by an R2-certified chlor-alkali expert and cover advanced  topics and products.  
All trainings are offered in two formats:  
On site:

 

lecture and hands-on training

 adapted to your workflow. 

 

Online:

 

lecture

 followed by a Q&A
For more information, please consult our training page or download the datasheet.