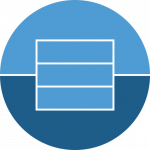 Simplify Your Asset Tracking

Prioritize your maintenance

Standardize your plant data
The EMOS® Asset Management Database (AMD) allows you to follow your assets (anodes, cathodes, membranes, and more) from the day they were received to the day they are eventually decommissioned, keeping track of all relevant properties along the way, such as: types, maintenance history, manufacturers, statuses, comments, inspection/lab results, and anything else you wish to track.
Designed from the ground up with large-scale electrolysis users in mind, AMD features a simple and intuitive user interface, including drag/drop asset movement and shortcuts. It also includes data input validations to prevent duplicate asset names and overlapping maintenance histories. It will help you prioritize your maintenance with its built-in search functionality, customizable reports on-demand, and integrated cell performance data (if available).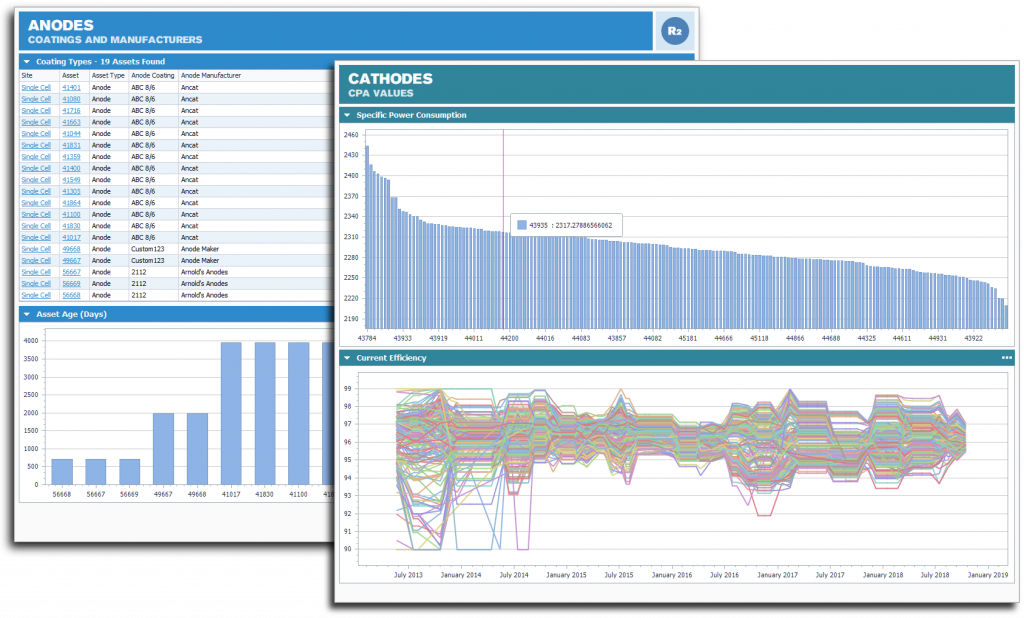 AMD can be configured to accommodate any electrolyzer technology, including: single cell, filter press, diaphragm, monopolar, and more. It is one of the cornerstones of the R2 Predictive Maintenance package and provides a foundation for more advanced software products such as the Cell Performance Analyzer (CPA), and the Asset Performance Reports (APR).
Key Features and Benefits
Save Time and Increase your Productivity
Drag and Drop Asset Movement and Shortcuts
Improve the Quality of your Data
Time and Type Based Input Validation
Designed for the Electrolysis Industry
Industry-Specific Visuals and Presets
Lower your Training Costs
Simple and Intuitive User Interface
Adapt the Software to Fit your Workflow
User-Friendly Configuration and Customization
Export/Import Data To and From your Existing Systems
Excel Compatibility and Customizable Forms