Contents
Fill out the form below to access our previously recorded webinar that explore R2's Asset Management Database, a powerful asset tracking software specifically tailored for chlor-alkali and sodium chlorate plant needs, that offers sophisticated reporting and helps improve asset maintenance.
Tracking all your assets (membranes, anodes, cathodes, gaskets, etc) can be a tedious and time-consuming task. For instance, you might wonder the last time a specific anode was sent for repair, when was a cathode last recoated, or the age of the membranes in electrolyser 5. All these questions are not easy to answer without a solid asset tracking solution. Another related challenge is that reporting is oftentimes very limited in most in-house or commercial databases.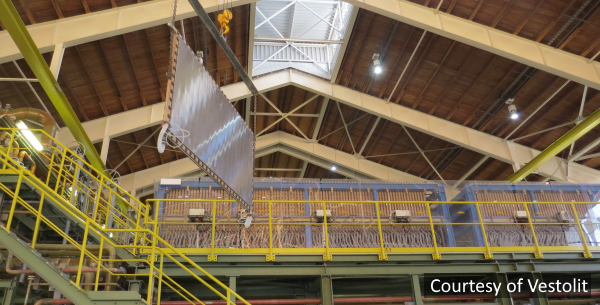 Agenda
How do you track your assets? Comparing the benefits of AMD over other asset tracking solutions.
What is your maintenance strategy? Demonstrating the newest AMD features and improvements.
Where is your data? Exploring the Enterprise version of AMD.
What's included? Detailing the scope of a typical AMD installation.
Focus on the customer: Our user-centric approach to product development and support.
R2 Predictive Maintenance: An overview of additional products to enhance your maintenance strategy.
Primarily geared towards:
Anyone who wishes to improve the asset tracking and maintenance strategies at their plant or company.
Improving your asset tracking and maintenance strategies
Please fill in the following form for access to the pre-recorded webinar. You will be immediately redirected to the video.